Cryptocurrency exists relatively recently; however, there are already so many varieties of it on the market that it can be difficult for a newbie to trade. Moreover, the cryptocurrency rate can change dramatically in a short period, which can bring significant profit or loss of investment. This is why you need to know all the peculiarities of the cryptocurrency to successfully invest and trade, because it can bring significant profits. You shouldn't forget about the risks, of course. Should you understand cryptocurrency and invest in this market? In this article, you will find out to what extent the risks of investing in cryptocurrency are justified.
General principles of investing in cryptocurrency
Experts recommend investing only part of your investment portfolio in cryptocurrency, as these are high-risk assets due to their unpredictable volatility. Cryptocurrency can be a good investment, but only if its price rises. The thing is that initially, the crypt was created not as an investment asset but as a replacement for means of payment.
You need to choose which currency to invest in after you have decided to invest in cryptocurrency. There are a lot of cryptocurrencies nowadays. The most popular is the Bitcoin. In terms of investment, all top coins have good prospects.
You will also need to choose a trading platform where you will purchase and store cryptocurrency. There are many cryptocurrency exchanges, but it is better to select those that have existed for a long time, are at the top, and licensed and strictly regulated.
Find a trade signal service that will inform you about entry points, take profit and stop loss points to invest more efficiently. Modern services with trading signals allow you to automate transactions and ingest with trading bots.
Mining can be called a separate type of cryptocurrency investment. In this case, it is necessary to purchase expensive equipment and continuously maintain its operability to receive crypto coins. You should calculate the potential profitability of the process first.
How to store cryptocurrency?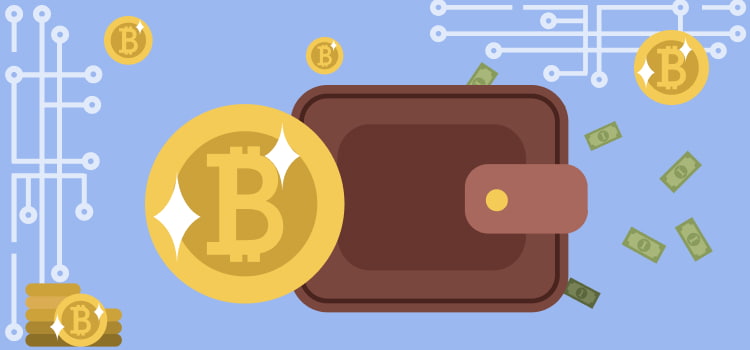 You should take care of a wallet in advance to store cryptocurrency. More precisely, you need to store combinations of keys confirming your ownership of assets and their receipt.
You can get a software or a hardware wallet. The former greatly facilitate access to the currency at any time and allow you to perform trading operations actively.
Hardware wallets are physical devices similar to USB drives. They are more secure than software because they store keys independently of the Internet. Great for storing assets that you may not use for some time.
Use trade signal service
Trading signals is a result of detailed market monitoring and will help you buy and sell currencies on time. Moreover, you can use signals on all types of crypto exchanges. Signals will help you find the best deals, with a clear entry, exit, and stop loss. Trade signal service will help novice traders and those who actively invest in cryptocurrency. Signals are the result of the analytical work of professional traders. Moreover, trade signal services for providing trading signals also provide bots that will help automate your transactions. But remember that bots, like signals, are not a magic wand for passive earnings. You will need some basic knowledge and experience in investments to use them successfully.
Is it worth investing in cryptocurrency?
Currency rates can rise and fall by thousands of percent for a year or even a month. In general, there is a positive trend in the cryptocurrency market, despite the rate jumps. Therefore, with long-term investment, holders rely on long-term profit.
If you are ready for a certain risk and think that cryptocurrency has the growth potential, nothing prevents you from trying. But it's better to start with small amounts. Cryptocurrency can provide good prospects for your investment portfolio, but pay enough attention to the diversification of assets.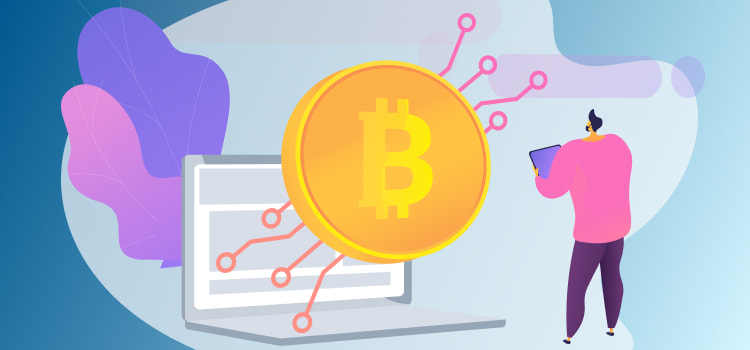 The same applies to the volume of investments. The number of investments is determined based on how much you are inclined to risk, how long you will invest, and your financial situation in general.
The cryptocurrency has its drawbacks, but there are also advantages. If the pros outweigh the cons, then you can invest in cryptocurrency. But before you invest money, and do not invest more than you can afford to lose. If you plan to invest in cryptocurrency successfully, make sure you are financially prepared and understand how the market works. These assets are considered to be a very risky investment. Therefore, it should occupy a relatively small part of the investment portfolio.
A few years ago, you might have been skeptical; the hype around cryptocurrency in recent years may change your mind. The cryptocurrency is rapidly gaining the hearts of both professional traders and beginners. Nonetheless, most experts call for caution as the crypto market has not yet acquired any fundamental principles.