Today we will look at one of the most popular ways to make money on crypto. The article will help you use trading strategies, understand digital assets and use the available tools correctly. You will also learn what intraday crypto trading is and how to start making money with it.
What is intraday trading?
Trading within the day, a trader makes several "quick deals" on the crypto exchange. Day traders are forced to work with the most liquid trading instruments. These tools provide the opportunity to make quick profits. The essence of the scheme is clear from the name. The challenge for the investor is to find and use the maximum earning opportunities available during the day.
Trading methods
Intraday trading involves the use of several day trading strategies in the crypto market:
scalping;
pullback trading;
breakout trading.
Scalping is a type of short-term trading. The deal is held from several seconds to several minutes. The scalper's target in each trade is a few points. Rollback trading – entering a trade on a short-term pullback of a trend movement. A crypto trader must identify the prevailing trend and trade from local support or resistance levels in its direction to work on pullbacks.
Breakout trading – entering a trade at the moment the price overcomes a key level. After entering the breakout, the crypto trader fixes the profit or most of it at the first price impulse.
Crypto day trading strategies
There are different approaches to organizing day trading. An important detail that no effective intraday trading can do without is a strategy. Let's consider the most popular work schemes.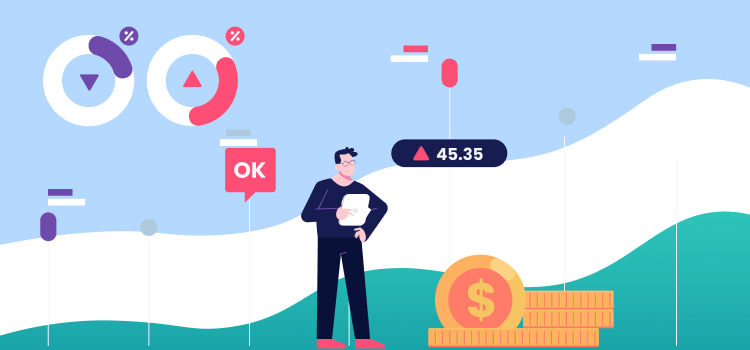 Cryptocurrency trading on the news. This strategy is extremely simple. It is necessary to buy on positive news and sell in case of negative publications. To make money on news, you need to have a good understanding of the agenda. It is important to regularly take an interest in the events that take place in the market.
Signal trading. Day trading cryptocurrencies based on signals involves working with charts and trading indicators. With their help, you can make a technical analysis of the cryptocurrency. This technique makes it easier to understand the prospects for the future movement of the coin.
Cross-platform cryptocurrency trading. Crypto prices vary depending on the exchanges. At each site, the value of an asset is formed based on supply and demand indicators. As a result, there is a difference in prices between exchanges. This feature can be used to make money on intraday crypto trading. Example: John has an account on several exchanges – Binance and Coinbase. On the Binance platform in May 2021, the Ethereum rate was $3,203.75 thousand. On the same day, the Ethereum rate on Coinbase dropped to $3,100 thousand. John had a deposit on two accounts. Seeing the difference in the exchange rate, he sold 1 ETH on Binance for $3,203.75 thousand and then bought 1 ETH on Coinbase for $3,100 thousand. Thus, the trader was able to make money on the difference in the Ethereum rate between the exchanges.
Trading with robots
Trading robots are specialized programs that automatically make transactions for the purchase and sale of exchange-traded assets, taking into account the parameters that are set by the trader.
On the one hand, the more parameters can be set, the more flexibility in trade management. On the other hand, setting up many parameters for profitable trading is a non-trivial task that will require practical skills and trading experience.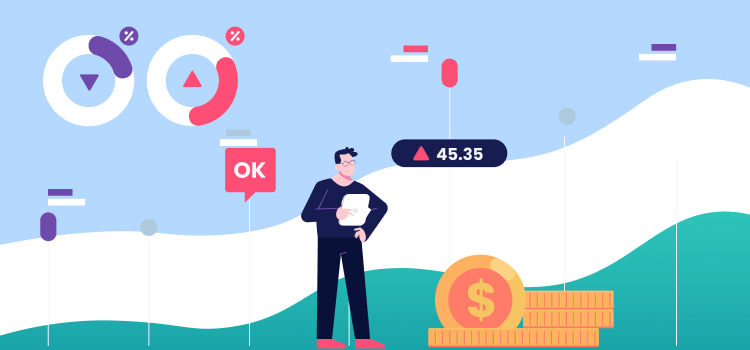 Advantages:
Speed ​​of information processing;
Comprehensive tracking of price movements for many assets and several trading platforms at once;
The robot always adheres to a given strategy and is not affected by emotions;
The accuracy and correctness of the program calculations are determined only by the specified user parameters. Mathematical errors are excluded.
Trading with robots has been going on for a long time on the stock exchange. Bots are widely used in Forex trading. Now robots are used to trade crypto assets.
How to trade correctly?
The best way to practice crypto day trading strategies is to trade with a small amount of money. That is amounts that do not cause any psychological discomfort. Trading on demo accounts is great, but sometimes it can be confusing for a trader. Because knowing that you have virtual funds relaxes you. Many traders did a great job with the demos but immediately lost their balance when trading real money.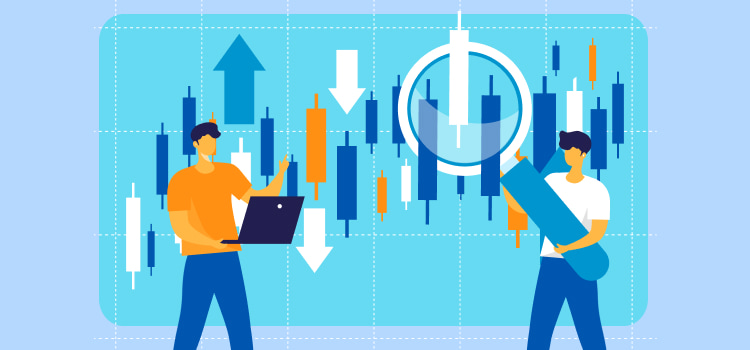 Is day trading safe?
Day trading is a method of speculating on the price of crypto or any other asset. It all depends on you whether day trading will bring you profit. The high risk of day trading is a well-known fact, but experienced traders give it a shot.
Feature
Exchange-traded contracts in this category are not much different from working with conventional currency pairs or securities.
The crypto market is characterized by high and chaotic mobility, which creates the risk of large losses and the possibility of equally large earnings. The trader's task is currently made easier by the presence of crypto trading signals, which give them a prognosis of the beneficial trades.
Reliable crypto exchange
The most important rule of day trading strategies is to find a reliable exchange. This guarantees you fast transactions, a high level of security, and easy withdrawal of funds. Personal data on reliable exchanges will not be used by other people for their purposes. A list of things to look out for when choosing exchanges:
check the daily volume of transactions;
check out the documentation;
find out where the exchange office is located, who runs it;
check the security of the web address (it must start with "HTTPS" encoding).
Also, try to use an exchange located in your country. This will help to avoid unnecessary problems with changing legislation. Please be aware that some platforms only support a limited number of countries.
Conclusion
Currently, the crypto market is no longer subject to rapid ups and downs. Of course, the market is highly dynamic in comparison with the segment of conventional currency pairs. Crypto trading involves a thorough preliminary study of the terminology and history of each selected asset.
Remember that new alternative money is constantly being released today. Very often, such startups are a common "pyramid" designed to quickly raise funds from gullible investors. Therefore, you should work with a proven "crypt" – bitcoins, ether, etc.
Intraday cryptocurrency trading can be a tool for making quick money in the right hands. At the same time, an irresponsible approach to such work can, on the contrary, lead to losses.