Do you know the interesting fact that many writers predicted the future, as Jules Verne predicted the electric submarine in his "Twenty Thousand Leagues Under the Sea"? Sounds fantastic, isn't it? But no author didn't expect the appearance of modern money – cryptocurrencies.
According to the popularity of crypto investing, which seems to be the most profitable way to make money, many cryptocurrencies come to the cryptocurrency exchange platforms every week or month, pleasing its user with multiple features.
As we learned, crypto is a good solution for investing, but should you pay with it? Although cryptocurrencies are speculation tools, many people want to pay with them for anything they want. Crypto and its leader – Bitcoin-have many pros and cons, a payment tool that you can get familiar with is below.
Let's get down to the information below to discover if you should pay for your craving with BTC or not and why by getting familiar with its pros and cons. Stay with us to always be sharp and updated about Bitсoin news.
Advantages of paying with cryptocurrencies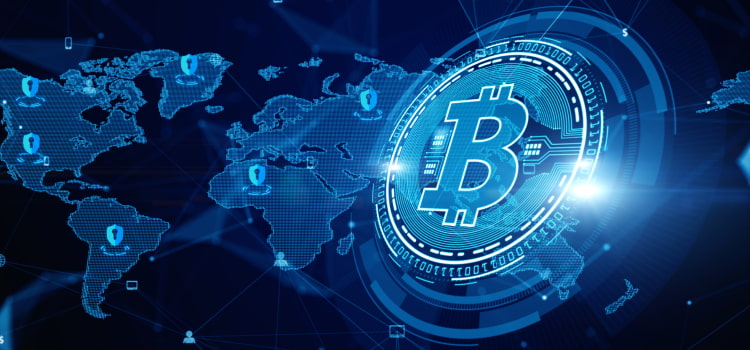 Many people are skeptical about the safety of crypto investing; without any doubt, we can say that transactions with cryptocurrencies are definitely safe and secure, but not as fast as transactions with fiat.
Just for the record, we want to note that Bitcoin transactions are safe until you follow cybersecurity rules and know how to keep your assets secure.
Cryptocurrency addresses are untraceable, but it offers no privacy if an address can be linked to a real-world identity. There are several ways to connect addresses to real-world identities, typically via KYC & AML policies at cryptocurrency exchange platforms and blockchain analysis.
Low fees of crypto seem to be one of the most tangible advantages over usual ways to pay for something with credit cards using fiat. Furthermore, there are no mediators between sender and recipient, which means no possible interruptions.
But you should realize that you can purchase something not only with Bitcoin, also with other cryptocurrencies, which have different fee rates:
Ethereum Classic: transaction fee is so low that it starts from $0.00023
Bitcoin Cash: 0.0025 USD fee per transaction
Dash: exchange fee equals $0.0051
Litecoin: $0.042
DOGE: $0.242 per transaction, which seems to be extremely low.
Disadvantages of paying with cryptocurrencies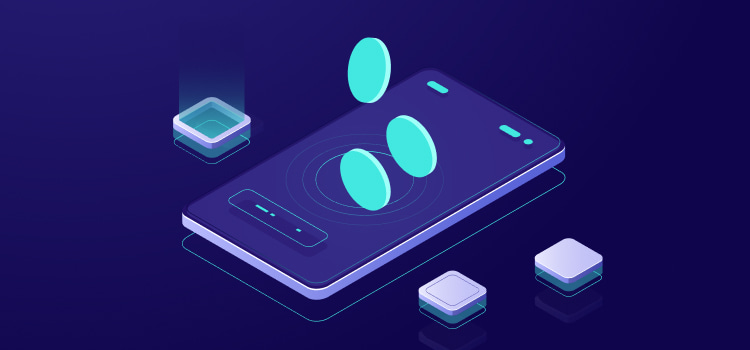 The volatility of the cryptocurrency market
In our honest opinion, paying for something with Bitcoin will not be the best decision, according to the variable cryptocurrency prices. If the market crashes, your BTC value can be easily halved after a couple of days and even hours. What does it mean? According to the unstable situation on the market, the amount of BTC related to USDT can be changed even after the transaction.
After all, you should realize, that cons of paying with crypto cant affect its reputation, as Bitcoin is rather an investment than a currency to purchase with.
Despite the advantages of crypto transactions, cryptocurrency is a perfect tool for thieves to buy guns and drugs on the darknet without being traceable.
As you probably know, Tesla will no longer accept Bitcoin over climate concerns, says Musk. Tesla has suspended vehicle purchases using Bitcoin due to climate change concerns, its CEO Elon Musk said in a tweet. Bitcoin fell by more than 10% after the tweet, while Tesla shares also dipped.
How do I pay with cryptocurrencies?
There are two ways to pay with the crypto:
To purchase the item, you just need to copy their Bitcoin wallet address and paste it into a designated field on your wallet.
The second way, which will better suit celebrations and be used ideally as a gift, is to give a cold wallet with crypto. Furthermore, in this way, you can be more confident about successfully receiving a large amount of money by the recipient, giving a cold wallet straight into the arms.
List of companies that are currently accepting cryptocurrencies:
Microsoft.
Overstock.
AT&T.
Home Depot.
Namecheap.
Starbucks.
Wikipedia.
Whole Foods.
NewEgg.
KFC (in Canada)
Let your saving increase with trading signals
Created a list of cravings, which you want to buy, but have not enough crypto? We provide you an opportunity, which can help you increase your savings. Boost your crypto investing performance with SublimeTrades signals being armed with, and you will know the future. We will let you know what to buy, when to buy, and when to sell, with an endless flow of helpful Binance and Bitmex signals provided by experienced traders.
Having a sublime subscription will let you trade like a king, despite any market situation, even when everything is going down. You will have an opportunity to earn by going short, keep earning when everyone is scared because of red candles.