Without any doubt, for every trader, it is essential to follow a particular cryptocurrency trading strategy with proper risk management to become successful and achieve regular income.
What do you think, what is the foremost essential thing in cryptocurrency trading? An amount of your deposit? A selected asset in which you invest? These options will also matter, but no one will deny the importance of selecting the entry for a trade.
As stated in the topic, today, we will discuss selecting an entry relying on breakouts and breakdown. Let's get down to the information below to understand what that term means at trading.
What does breakout mean?
Breakout is a shattering of the resistance level, which lets a trader go long, expecting the cryptocurrency price to rise.
What does breakdown mean?
The breakdown is a shattering of the support level, which lets a trader go short, expecting the cryptocurrency price to drop.
After getting familiar with the cryptocurrency breakout meaning, it is time to put this into action. We prepared a list of bitcoin trading tips for you, which will help you trade wisely, reduce possible losses, and increase desirable profits. Check out the info below to stay aware and updated.
Tips for breakout cryptocurrency trading strategy
Wait for the confirmation of the breaking of the support or resistance level
Breakout trading strategies are not as simple as they seem. When the market is volatile, you can see only a squeeze, that brokes the resistance or support level. This squeeze occurs when a stock or other asset jumps or drops sharply. 
Don't hurry to enter without being 100% sure that a support/resistance level is broken.
Wait for the higher amount of volume to confirm a breakout.
The light volume shows that the market is waiting for new significant information.
The volume surge is a sign that the wait is over and that the market has transited into an active phase.
Any trading strategies are not without limit orders, which let a trader take a profit and stop loss in time; furthermore, if you are trading on futures, liquidation is possible.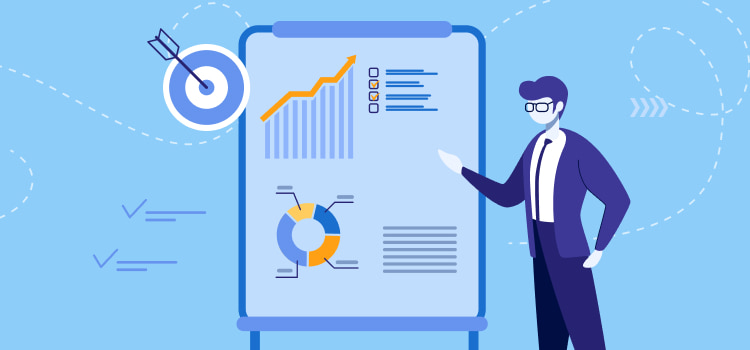 Leave some USDT to boost your trade
Don't spend all the stable coins to enter a trade; leaving some USDT in your bitcoin wallet for boosting a trade deal sometimes may be a solution. It can reduce the loss after executing your stop-loss order if your cryptocurrency price would go in an unexpected direction.
As you can guess, your cryptocurrency trading strategy won't be successful while trading with dead coins without any future. For newbies, it is recommended they invest in the top-10 coins on your cryptocurrency exchange platform. In another case, you can invest in the new perspective coins, which only saw the world, searching for them on the Coinmarketcap.
Follow the risk management strategy
According to the volatility of the cryptocurrency market, a proper risk management strategy is binding. Don't forget about a couple of simple things: never go all-in, don't believe the hype, and plan an exit strategy.
Boost your trading performance with trading signals
You can always boost your productivity and double or even triple your deposit using trading signals, making you feel comfortable even without any experience. Don't hurry to put your money at risk by investing in random coins; rely on experts, which can help you choose what to buy, when to buy, and when to sell.