As you know, knowledge is power. It is essential always to refresh your crypto vocabulary to develop at trading with confidence. Today we prepared for you some terms, which will help you to understand the crypto market better.
All right, let's begin with the advice, that futures trading is not for beginners, as that platform provides high risks, about which we will talk later.
A falling knife is a slang phrase that refers to a rapid drop in the price or value of a security. You should be very careful when trying to catch an entry at the red candle, to prevent losing your money. A bit of advice – you would better wait than sell your assets cheaper than you bought them.
Have you ever felt that you miss a train, on which you should earn a lot? In the crypto world, investors used to call it FOMO. Stay with us to understand this definition.
Today we will talk about risky trading on futures, where you can trade with leverage by going long or short, discover the pros and cons of catching the falling knife and learn how to catch it without causing losses to your deposit, and discuss missing opportunity (FOMO) and how to get rid of it. Let's get down to the information below.
Futures trading performance with signals
So, let's meet the section, which refers to an advanced level of trading – futures trading.
Have you ever realized that you can earn on the currency, which price is going down? With the futures, trading is actually real.
What is futures trading?
A long position, buying a futures contract with the expectation that it will rise in value in the future
A short position, buying a futures contract expecting a price of the selected cryptocurrency going down in the future.
No one can know the future, but you can use signals to boost your trading profit. Just select a proven signal provider and enjoy even without experience.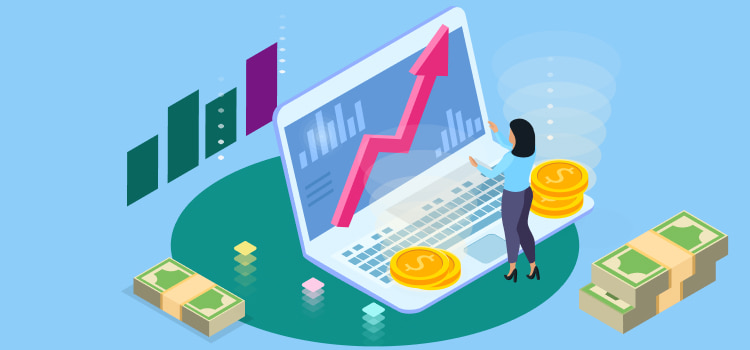 Pros and cons of futures trading
Use the leverage, increase the profit
At futures trading, you can use leverage up to 125x to increase your profit which can be a great opportunity to double or even triple your deposit furthermore if you use proven trading signals.
Higher risk with liquidation
The newbies will be more likely to trade on the spot, where it is almost impossible to lose money. You can not only lose money, and you can burn your whole deposit after a few hours when the market will turn against you.
An opportunity to trade even at the bear run
At the spot, you can only go long; we mean to earn from the rising of the cryptocurrency price, but at the futures, you can expect the price of the selected cryptocurrency to drop in the future and take profit from it.
Falling knife at crypto trading
Have you ever heard the phrase " to catch a falling knife"? Getting closer to its meaning, you should realize that you can cut your hands when you try to catch a falling knife.
The same goes for the crypto market – after you bought the dip, you expect the price to go up when it also can go down and cause losing money. No one can know the future, but here also comes a solution – signal-based trading.
How to get rid of FOMO?
First, let's get familiar with the FOMO definition: it means Fear Of Missing Out.
When you see many green candles, you probably want to enter a trade, but it can be too late.
Remember, you will always have an opportunity to earn money, and you don't need to buy something on high. While trading, it is binding to put your emotions aside to prevent unexpected losses.
You will never miss a good trade when you know the future, predicted by a signal, which lets you enjoy your trading performance.