According to the comfortable exploitation of the Telegram app, it is in demand of users interested in entirely different activities, as well as for illegal ones. Although this Telegram's feature is actually for cryptocurrency, which has many supporters and opponents, this activity is banned in many countries.
But fortunately, according to the increasing level of trust in bitcoin, more and more people are becoming aware. As stated in the latest news, people started to equate bitcoin with the purity and ecology friendly thing, which is becoming more and more successful and seems to be an alternative to gold.
As reported by the topic, today we will talk about the bitcoin Telegram groups, which usually provide a lot of free information about the cryptocurrency world, and discover whether it is worth your attention. Let's get to the advantages and disadvantages of free signal trading groups at Telegram. Stay with us to always be aware and safe as we take care of our customers. 
Advantages of Bitcoin Telegram groups
A permanent flow of information
However, in most cases, bitcoin Telegram groups are the area for newbies who have only just started their trading way. Despite all the disadvantages of such communities, about which we will talk later, you can definitely find some information, which can help you understand the crypto world better and learn some useful skills. 
Popular Bitcoin Telegram groups always gather crypto analytics and information from many popular sites, providing an opportunity to check out the news using only one Telegram app.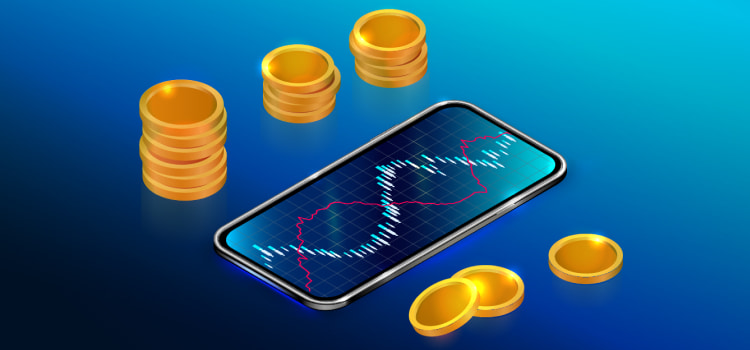 Being joined to the proven Telegram groups, you will always be aware with: 
Bitcoin news, including important events that can affect cryptocurrency price.
Token listings on the popular cryptocurrency exchange platforms.
Cryptocurrency analytics including, in/out bitcoin net flows, levels of support and resistance, a mood of the market, etc.
Airdrops, which can help you to earn crypto by completing simple tasks.
A large base of users, where everyone can share their experience.
Roughly speaking, a bitcoin Telegram group is a great area to communicate with other traders, learn some new skills, share and gain your experience, learn from the mistakes of others, get familiar with other coins, etc. 
For example, communication might be a solution to fight the emotional pressure caused by the red candles.
Why should you be careful with free bitcoin Telegram groups?
Stay sharp to avoid being scammed
In the Telegram groups, which are accessible for any user connected to the internet, there is a permanent and everyday flow of new followers who could potentially be scammers.  
Even after getting along with somebody, don't forget about the security of your funds, being careful with received links and files, which can be a part of a cyberthieves' scheme.
Don't hurry to believe the received info to prevent making the wrong decisions. Verifying may actually take much time, but it will let you be invincible because whoever owns the information owns the world.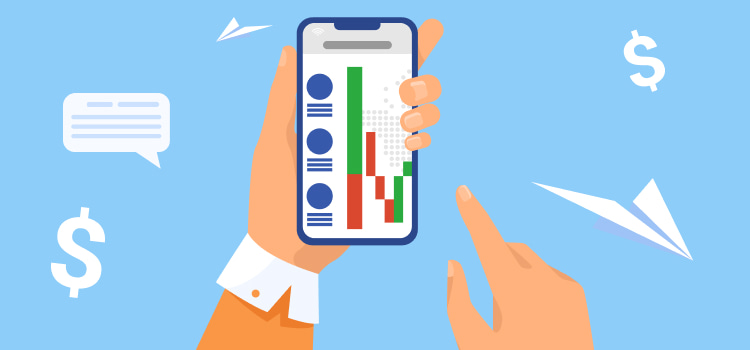 Free Telegram groups are usually full of annoying advertisements
Before joining the free Bitcoin Telegram group, you should be prepared for the endless flow of advertisement, which helps the groups' owners monetize their activity. Investing in paid signal trading groups, you can get rid of all the annoying advertising, focusing only on the information you want to see. 
Should you risk your money for free crypto signals?
In proportion to the number of opportunities that free signal trading groups provide, you can treat them like a trap in most cases. Although the crypto signals groups sound pretty swell, you can't be 100% sure about the reliability of its predictions, as they are usually provided by newbies like you. Proven services work on the market for years and earn with their customers, taking care of their reputation.
How to start earning with crypto signals?
If you aim at making good money, it is recommended to rely on the experts by paying for the true trading group with proven signals. Without any doubt, no one forbids you to follow free signal trading groups as they sometimes may be profitable, but searching for a reliable one may last forever, like looking for a needle in the haystack.
Don't waste your time and pay attention to the sublime crypto signals, which won't let you miss a good trade. You don't need to have any experience to trade with our signals, which will be a solution for newbies. Don't hurry to treat these words as an empty promise, and you can check out our free Telegram group with trading results based on our crypto signals to ensure our honesty. Just buy a subscription, set the limit orders, and enjoy.