The Binance cryptocurrency exchange entered the TOP-10 platforms in terms of trading volume, even when the exchange was not even a year old. Binance remains among the leaders today, often leading trade ratings. Several factors contributed to the platform's success, including functionality and professional management.
Binance is a virtual cryptocurrency trading platform headquartered in Hong Kong. At the moment, this crypto exchange ranks 1st in the world in terms of trading volume.
The Binance cryptocurrency exchange gained popularity due to its many advantages. The most significant of them include:
Its variety of trading pairs. More than 200 different cryptocurrencies are presented to the trader on the Binance exchange, and this list is constantly being updated.
It has several trading terminals, designed for traders of various levels of knowledge and experience.
The ability to trade with leverage up to x125.
Its support for futures and directive trading.
It is an educational platform for new traders and investors, as well as support for promising startups.
A brilliant team of professionals heads the exchange. The administration takes care of security and protection from hacker attacks, constantly improving the platform. Binance currently has an impeccable reputation and a high level of trust among traders.
How to become a Binance trader?
Binance is an international trading platform and is available for use in all countries of the world.
Check-in. A trader needs to register to get started with Binance. It is very easy to create an account on the exchange since the site does not require extensive personal information. You should create an account. Here's how:
Open the registration section on the official Binance website.
Choose the type of registration email or by mobile number.
Indicate email or phone number.
Create a password for your account.
After that, you must agree to the terms of use of the platform and create an account.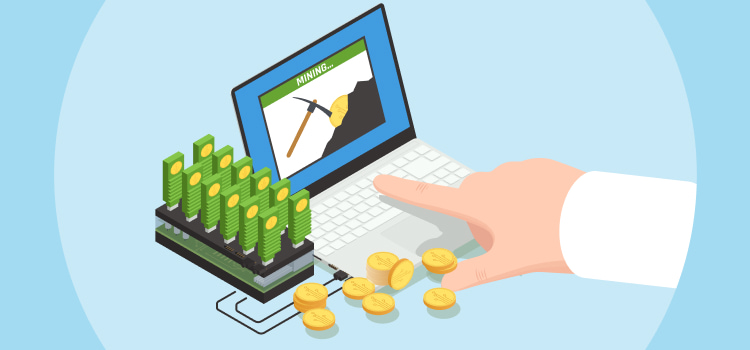 Binance Trader's Cabinet. To understand how to trade on Binance, you first need to understand how the trader's account works. After logging into the platform using your credentials, you can go to your account. When you first log in, the exchange will offer to set up two-factor authentication to protect your account further. Next to your profile name, you will see the VIP level designation, which will change depending on the status and privileges eligible. Through your account, you can manage your profile, track your balance, and make changes to security settings. Below you can see:
Your account balance.
Input history and active devices.
List of active orders.
Your commission level.
Latest news of the exchange.
Verification. Verification on the exchange is optional. Trading is available immediately after registration with a limit of up to 2 bitcoins per day. Identity confirmation is necessary if you need to increase the available limit to 100 BTC or increase the limits on the deposit and withdrawal of coins. The security service of the exchange asks you to provide basic information about yourself and provide documents confirming the specified data to verify your identity. After completing the basic identification procedure, users can also verify their residential address, which will help increase the limits on funds deposits through some fiat channels.
Deposit and withdrawal of funds. You can replenish your account on the exchange with several popular cryptocurrencies and fiat money using bank cards and transfers and various electronic payment systems. The main ways a trader can deposit money on Binance are via:
Bank cards- Visa / MasterCard.
Bank transfer SWIFT.
Cryptocurrencies.
Payment systems- ADVCash or Payeer.
Trading pairs. In total, over 190 trading pairs and over 600 spot pairs are represented on the platform. Pairs with new promising coins regularly supplement this list. Some coins may be withdrawn from the listing.
How to trade on Binance?
You need to click on the Trade section and select the format of trading you are interested in to start trading on the Binance exchange. The site offers six different trading modes:
Convert. A simple exchange of one cryptocurrency for another.
Classic. A trading terminal with a simple and intuitive interface.
Advanced. Will provide full access to all trading instruments.
Margin. The mode in which you can use borrowed funds.
P2P. Direct deals between users.
Stock Tokens. A mode for concluding large deals at the best price.
Users can easily and quickly switch between different modes.
Convert Mode. It is the easiest way to buy cryptocurrencies or exchange some coins for others. A Binance trader only needs to select from the drop-down menu the coin that he wants to give and the coin to convert, and also specify the amount of the transaction to complete a transaction in this mode. The conversion will be done instantly at the current market rate.
Classic mode. It is a simple and intuitive trading terminal, convenient for both beginners and experienced traders. Users can find basic tools for market analysis, place transactions to buy and sell cryptocurrencies, and add Stop Limit orders.
Advanced mode. This mode is designed for professional Binance traders who need deep technical analysis of the market. It contains all the functions of a classic trading terminal, but it has additional analysis tools that will be difficult for beginners to trade with.
Margin. In margin trading, Binance traders can use leveraged funds to transact digital assets. You must complete a full identity check (KYC) and activate 2FA to use this type of trading. After that, the money available on the spot account can be transferred to the margin trading account and receive leverage.
For each cryptocurrency, the exchange offers its leverage with a maximum value of up to x125. For example, if you have one bitcoin, you can borrow four more bitcoins from the exchange and use them for trading. This can significantly increase the profit from the transaction but also increases the risks.
P2P. The P2P section is designed so that users can agree among themselves on individual formats of transactions and conclude them directly without the participation of the exchange.
The security of such transactions is guaranteed by the escrow account service provided by the exchange. To make transactions in this section, users need to go through KYC verification and add a payment method to their accounts.
Stock Tokens. This mode is for trading stocks. Each token represents a stake in a joint-stock corporation. Thus the price of the token is tied to the price of the underlying asset. Owning share tokens does not transfer any shareholder rights to you. You are exclusively involved in the economic development of the underlying asset, including the payment of dividends. Stock Tokens can only be traded by Binance traders who have passed the KYC verification.
Tips for a beginner Binance trader
Binance is a promising trading platform that will be convenient for both professionals and beginners. But you need to understand that success in trading depends not only on the platform's functionality but also on the Binance trader's skill.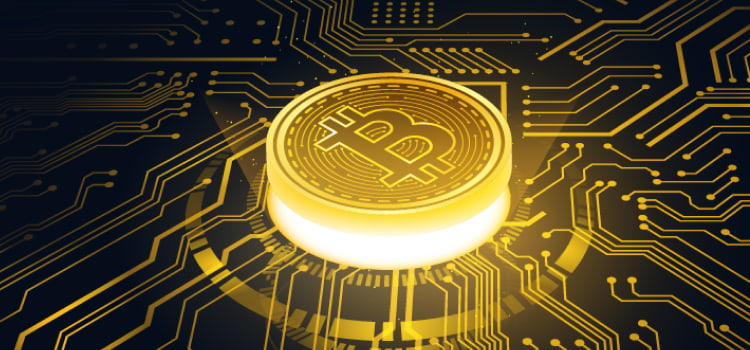 Experienced traders recommend adhering to the following tips when trading on the site:
Clear money management. Distribute your deposit correctly. Losses from one transaction should not exceed 3-5% of the deposit.
A meaningful amount of trading. Too small a deposit sometimes does not allow meeting risk management or makes one content with only a tiny profit.
Compulsory education. At first glance, trading may seem like a simple field of activity. However, there are many pitfalls here. You need to learn, analyze the market, and track its trends constantly.
Excessive emotionality. The cryptocurrency market is a highly volatile environment. Emotional decisions made against the backdrop of sharp ups and downs mow beginners and experienced traders. Trust only fundamental analysis when making decisions.
The main guarantee of successful trading is a well-defined strategy and risk diversification.
Pros and cons of trading on Binance
Trading on the Binance cryptocurrency exchange can generate a stable and high income. Its advantages include:
Convenience. You can even trade from your mobile phone.
Lack of requirements. To start trading, you do not need anything other than registration.
Huge earning opportunities. With Binance, you can make money not only on trading but also on staking, airdrops, and investing in promising projects.
The disadvantages of trading include high risks and a lot of time spent on monitoring the market, tracking the optimal entry and exit points. These are the global problems of trading as a field of activity.
The Binance cryptocurrency exchange has been on everyone's lips since its inception. Having made a real revolution in digital commerce, the development team does not stop there and continues to improve its platform. The creators of Binance are constantly introducing new features and sub-platforms that increase interest in the exchange and attract new traders and investors. Binance is a huge system with its community, cryptocurrency, and large-scale infrastructure.