Unfamiliarity with cryptocurrency can easily end in a loss of capital. However, you can avoid this if you follow simple rules.
The cryptocurrency market is a promising direction in the financial world. Major institutional investors invest millions of dollars in crypto trading. Perhaps their demand for bitcoin will continue to grow; at least, the stock market is preparing for this. Recently, the largest bank in Singapore announced the launch of an exchange for crypto trading assets. The leading US stock indices, S&P Dow Jones Indices, announced the development of an index for cryptocurrencies.
Therefore, it is essential to get acquainted with the cryptocurrency market now before their price skyrockets. But at the initial stage of crypto trading, you can make a lot of mistakes that can lead not only to the loss of capital but also discourage the investor from working with a new class of assets. You should follow our advice and do not forget to use crypto signals to help newbies prevent this from happening.
Mistakes in crypto trading
The correct psychological attitude plays an important role in crypto trading to technical and fundamental analysis. Under the pressure of emotions, you can commit rash acts, which usually cause serious losses.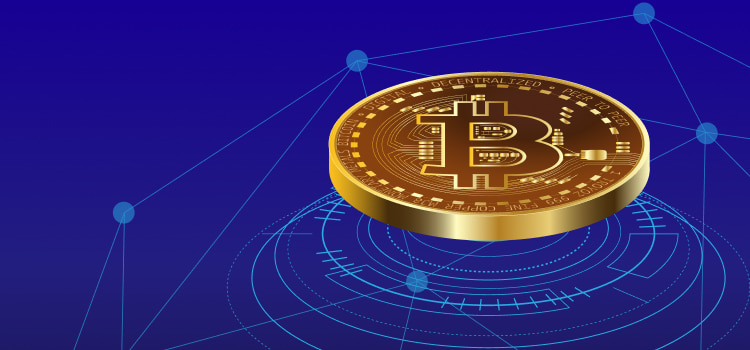 It is noteworthy that often beginners make the same mistakes that prevent them from making a deal and making a profit.
Newcomers to cryptocurrency trading begin to open many transactions without thinking them through to the end.
At the first successful transaction, newcomers to crypto trading strive to take profit as quickly as possible and close the position prematurely. In this case, they lose part of the profit that they could have gained.
At the beginning of their formation, many traders are guided by crypto signals and the opinions of already established market participants. However, to obtain maximum benefit, it is necessary to trade independently of these factors and not be guided by other people.
The first profit brings positive emotions to the trader, which can only push them to break discipline. In the long term, this can lead to the fact that the money earned can be lost due to a failed transaction.
Invest in Bitcoin
Bitcoin is the main currency in crypto trading and determines the mood of the entire market. Moreover, BTC is considered the new gold as the younger generation inherits the old money. This generation is looking at digital coins rather than precious metals with much more interest. Perhaps this fact is behind the interest of institutional investors in the asset, and if everything is so, then the interest will be long and stable.
Invest long term
Invest a small amount in cryptocurrency permanently, for example, 5-10% of your salary. It is more promising for beginners to hold assets with long-term goals than to try to speculate. Strong price fluctuations can lead to panic selling of coins during falls and result in losses.
The crypto market is significantly smaller in capitalisation than the stock market, which means it is much more volatile. Often, a few experienced investors lose their nerves, and they sell the asset at the lows and buy at the highs. Stop looking at quotes every day, follow the industry news; this will save your nerves and broaden your horizons.
Invest in liquid instruments
Newcomers to crypto trading should not invest in little-known altcoins. They can show strong growth, but at the same time, they are less resistant to falls. Therefore, if you invest in such coins, it is safer to purchase indices or funds. Now bitcoin is trading near its all-time high, and the strongest altcoins are much cheaper.
Collect a portfolio of cryptocurrencies
If a novice investor in crypto trading is ready to patiently wait for results from their investments for a year or a couple of years, buying several coins is the most suitable strategy. Find out which coins will be the most profitable to build your investment portfolio and use crypto signals to buy them as profitably as possible.
Buy Bitcoin first
The share of BTC in the portfolio should be the largest. In addition to the main digital coin, you can buy popular altcoins at the top of the cryptocurrency rating by capitalisation.
Rebalance your portfolio
When you have collected a portfolio of cryptocurrencies, it is best to react as little as possible to information noise. Also, the best solution would be to periodically rebalance the portfolio. For example, sell assets that have risen in price and buy those that have fallen in price by this amount.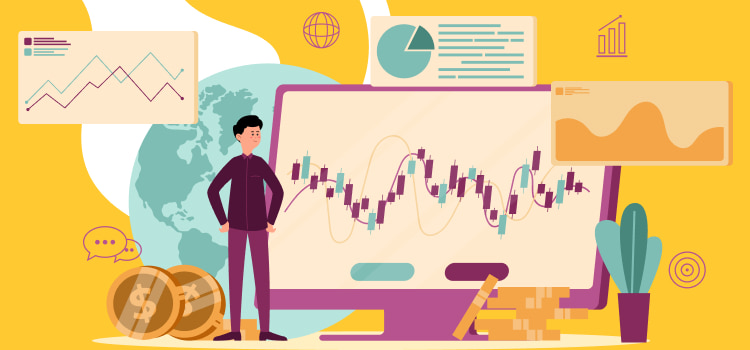 Avoid obscure projects
Newcomers to crypto trading should not invest in unpopular coins, even if they seem promising. It is essential to be very careful and thorough when choosing cryptocurrencies and not forget that the higher the profit, the higher the risk.
Follow the big traders
If you decide to invest in new altcoins, it is more efficient to choose well-known projects that large investors have already become interested in. For example, you can check where stock exchanges and large companies invest.
Don't trade mindlessly
Novice investors in crypto trading, seeing the market's high volatility, often decide that they can make money on it. Beginners should make trades only if they clearly understand the ratio of possible profit to loss. If you do not know at what price you will sell an asset, if its price falls, give up trading.
Be careful with leverage
Margin leverage allows you to borrow capital from the exchange and use it for trading. On the one hand, this increases the potential profit. On the other hand, the risks also grow. Leverage should be matched to crypto trading experience, so beginners are strongly advised to use minimum leverage.
Keep assets in hardware wallets
These are USB stick-like devices that are not connected to the internet. It is recommended to store digital coins in this way or in local wallets on the computer and in the application on the smartphone. It is safer than using exchanges as they are at risk of being robbed or blocked by financial regulators.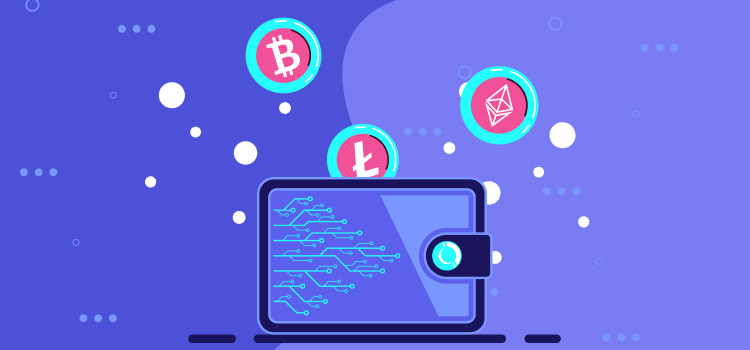 It is best to keep assets where there is confidence in the possibility of their quick withdrawal. There are two reasons for this. First, the state is constantly paying attention to the crypto market, new laws are being created, and the requirements for regulating the industry are tightening. Secondly, if the price of a cryptocurrency starts to decline sharply, it is essential to selling assets quickly.
Study the market before starting crypto trading
A novice investor needs to dive into the specifics of cryptocurrencies. Study the dynamics of different assets' behaviour and figure out what determines the rise and fall of prices. This will help you learn how to predict the development of the market in general and for individual coins in particular.
You can start crypto trading from $100 to $200. When determining the starting amount, it is worth following the rule that its loss should not affect welfare in any way. But it should allow one to take part in the trades long enough to master the trading tools and work out a strategy.
You should not strive to make money right away; this will negatively affect psychological stability. At the initial stage, the main task should be forming a trading discipline and a trading strategy, which in the future will be able to protect when operating with significant amounts.
If the first trading experience is successful, then in the future, you should analyse the average profitability that was obtained when working with a small deposit.