Don't you know how cryptocurrency exchange platforms work? Feel afraid of sudden crypto moves and don't want to lose your money because of absence experience?
Don't worry; we have a solution – today we will talk about paper trading, which will help you to try yourself at crypto trading without the risk of losing real money. Stay with us to always be aware and updated.
What is paper trading at crypto?
Paper trading is a simulated trading performance that allows you to gain buying and selling experience without risking real money. Just download the paper trading app and create an account where you can manage virtual money, spending it as you want. Current technologies allow you to learn from your own mistakes without being injured and keep your money safe to start to invest on the real cryptocurrency exchange platform.
Why should you start your trading activity with paper trading?
Even though the trading job seems to be a simple way to earn money, not everybody can withstand the stress and emotional pressure, which traders used to face every day.
With a paper trading app, you can try to test yourself without causing damage to your nerves and savings and learn it from the inside.
After people are done with the paper trading, everyone is worried about how they start the real trading. Despite that virtual trading app has a lot of advantages, it differs from a real cryptocurrency exchange. Let's discover the pros and cons of paper trading and learn how to start earning by investing real money even with no trading skills using signals.
Crypto paper training explained: pros and cons
Many years ago, when Bitcoin saw the world, many enthusiasts had to try themselves by investing in crypto, by learning from their own mistakes. Today, you don't need to put your hard-earned money at risk; you can start with paper trading.
Paper trading advantages:
Study at the virtual platform with real-time and current BTC price
With paper trading, you can put yourself in the environment, as every trace faces every day: the same time, the same coins, the same prices. It is a great chance to have fun and monitor the market by learning new skills, which will help you later when choosing the best trade entry.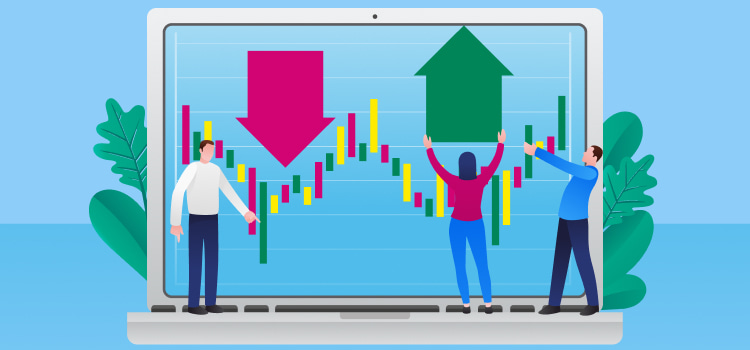 Learn from your own mistakes, which can't hurt you
If you do something wrong, you will gain a priceless experience without losing real money and learning the same knowledge. It is a great opportunity for newbies, as large losses can demotivate an investor to go on this activity.
Try different strategies and choose one which meets your needs
Don't know what strategy to choose to start? Mind your own business with paper trading, putting in action many different strategies at the same time to select the most profitable and comfortable.
Find the answers to your questions in action
With a paper trading app, you don't need to pry someone with questions; you can try it with no fear to do something wrong, as it won't bear any consequences. Roughly speaking, you can press any button and check out how it works.
Implement all your mad ideas
Try spot trading, try margin trading, try futures – a wide performance to learn an exchange inside and out. Use any leverage you want and enjoy your virtual profit, motivating yourself to learn new features.
Try any trading signals service with paper trading
If you want to test any trading signals provider, you can try their prediction on the paper trading app, preventing your money from being wasted.
Paper trading disadvantages:
No fear to lose virtual money
Even though the rule says that you should put your emotions aside, usually fear can help you make the right decision. When using a paper trading app, you won't discover how it is fed and when it is time to close or open a trade.
With trading on the virtual platform, any actions mean nothing to you. Sometimes,it is opening your eyes in the morning and seeing that everything is going to dip, which can teach you and help you find out whether you should continue your trading job or not, according to the emotional pressure, which you won't feel with paper trading.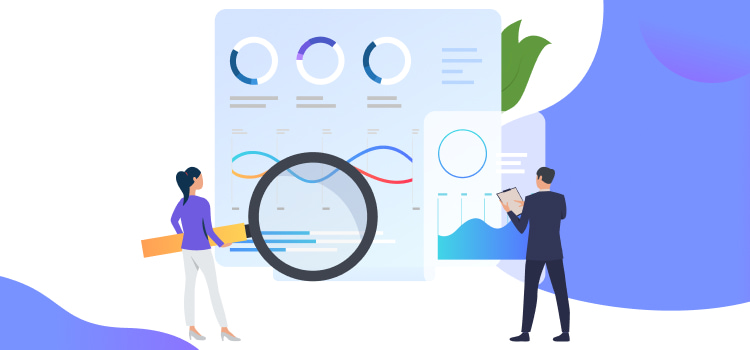 Paper trading won't make you rich
The best motivation to do something is precisely money. Many cryptocurrency platform users treat trading like a hobby, but you won't enjoy it without profit, will you? Despite all the advantages of paper trading, it is only an opportunity to learn some basic skills and have fun. As you know, time is money, and we should spend it rationally.
The cryptocurrency market is variable
Even if you were successful at the paper trading app and prepared for the real exchange with a tested strategy, there is no guarantee that you will trade on the same conditions later and be successful.
The clock is ticking, bears come to replace bulls, and the other way around. When one token was pumped yesterday, another will rise tomorrow, and today your pockets are full of cash; tomorrow, you are back to zero.
Here comes a conclusion – with paper trading, you cannot learn enough skills to get rich after investing real money. It is only an opportunity to find out how the crypto market works and have fun. By the way, you won't become much poorer even if you will lose a couple of decades of bucks.
Start your trading activity confidently with signals
Just deleted the demo version of cryptocurrency exchange and want to start making money? Do you not feel confident enough to start trading on your own? Sublime traders are always happy to help you with trading signals.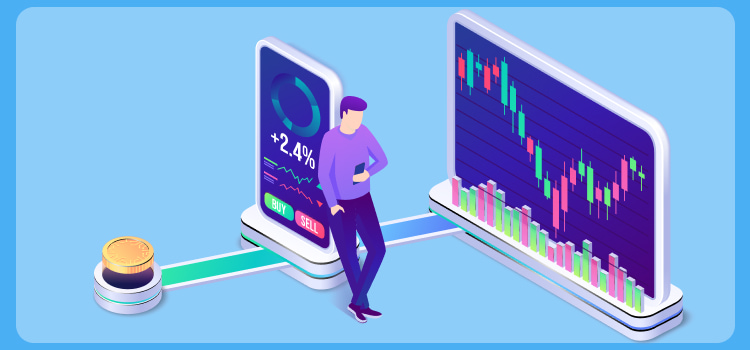 What are sublime traders?
It is a service that won't let you miss a good trade. "There is a time to go long, a time to go short, and a time to go fishing." – Jesse Livermore.
We provide a permanent flow of various signals around the clock, which let you take profit by trading many coins and at the same time.
To prove our honesty, you can check our telegram group with free access to see our trading results.
Enjoy and don't forget about stop limits.