In general, every strategy is determined by the duration of holding an asset, varying from investing to day trading. Today, according to the topic we will talk about day trading strategies, which seem to be profitable, especially in the cryptocurrency market in accordance with its volatility.
Besides, a cryptocurrency world is a varied area, where you can trade many different coins by applying different trading methods. Despite day trading is a strategy, it implies a list of derivative strategies.
Day trading strategies:
Range trading
As you know, the cryptocurrency world is ruled by anarchy, which leads to various manipulations from big movers. In some cases, those big movers systematically manipulate the price of a coin up and down to profit from a range. If you notice these patterns, you can take advantage of them as well.
Scalping
The goal of traders, who work under the scalping method, is to maximize the number of trades, but not the profit. As the average duration of scalping trade is about few seconds, traders can't run it without automated trading software. It is essential to choose the right coins for scalping, as the large fees can only reduce your deposit. Don't forget to use limit orders.
High-frequency trading (HFT)
This strategy can function without automated trading hardware, as the goal of this method is to maximize the number of trades. As you can get, in accordance with human possibilities, it will be challenging enough to quickly enter and exit many positions. Interestingly, these time frames can last for milliseconds.
Day trading for dummies
What is day trading?
Besides, day traders predict cryptocurrency prices with a plan based on technical analysis. They consider volume, price action, timeframe analysis to predict the price accurately and find good entry and exit points. And finally, any day trader can't avoid risk management, especially while leveraging, which is maybe useful for this strategy.
When looking for an opportunity to earn or a signal for a good entry, be aware of cryptocurrency news, which can be a chance to earn without making much effort. For example, do you know about the tweets of Elon Musk about Dogecoin? Likewise, by subscribing to the Twitter of the imperator of Mars, you will always be aware when it is better to buy DOGE.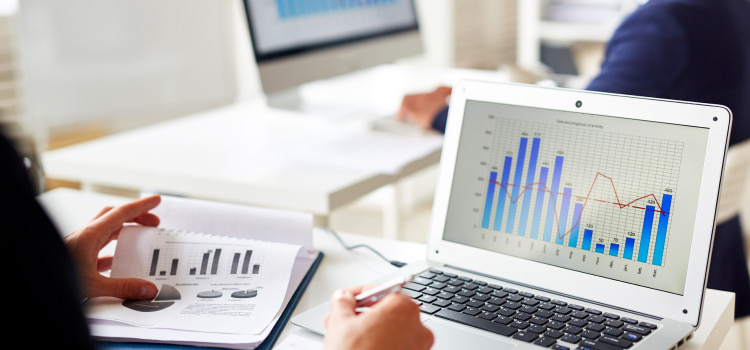 When talking about the pros of day trading, the most crucial advantage is keeping your fund safe all the time. Even if the Bitcoin goes dip, like after stopping accepting Bitcoins by Tesla, you will be invincible despite the situation on the market. But to achieve the best result, remember about risk management and set the limit orders in accordance with your strategy.
When talking about the cons of daily trading, we want to highlight the extremely small amount of rewards you should calculate by considering fees.
Besides, it is recommended to use digital currency trading bots, which will conduct all the trading process themselves by entering and exiting positions with a duration of several seconds. For better performance, you can try SublimeBot, which trades with our signals. Check our site to learn more.
Which digital currency may suit day trading?
Bitcoin (BTC)
Ethereum Coin (ETH)
Ripple (XRP)
Litecoin (LTC)
Binance Coin (BNB)
Trade like a pro with Sublime signals
If you have no experience in digital currency trading and have no idea where you should begin your trading way, rely on the best crypto signals provided by advanced traders. Sublime signals will be a solution even for experienced traders who are tired of technical analysis and want to diversify their portfolios.
We will let you know what to buy, when to buy, and when to sell, even during the bearish trend by going short. If you are wondering, you can check out our free telegram group with trading results, based on our signals, where you can find both: successful and unsuccessful trades.